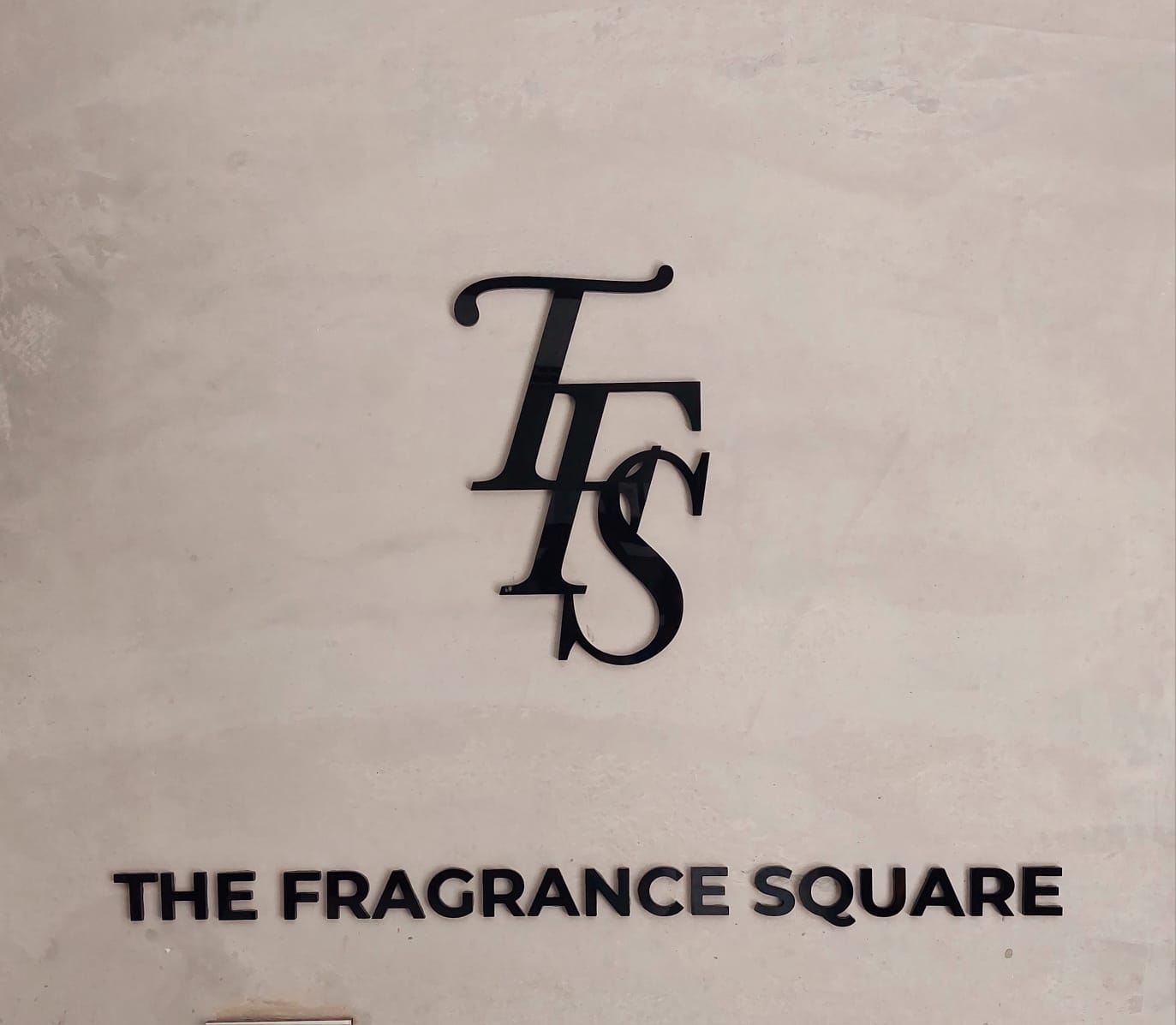 Introducing The Studio
Welcome to Our Fragrance Studio, nestled in the heart of Faisal Town, Lahore. Launched on the 28th of May, 2023, our studio provides a delightful space where you can immerse yourself in the world of fragrances.
Studio Location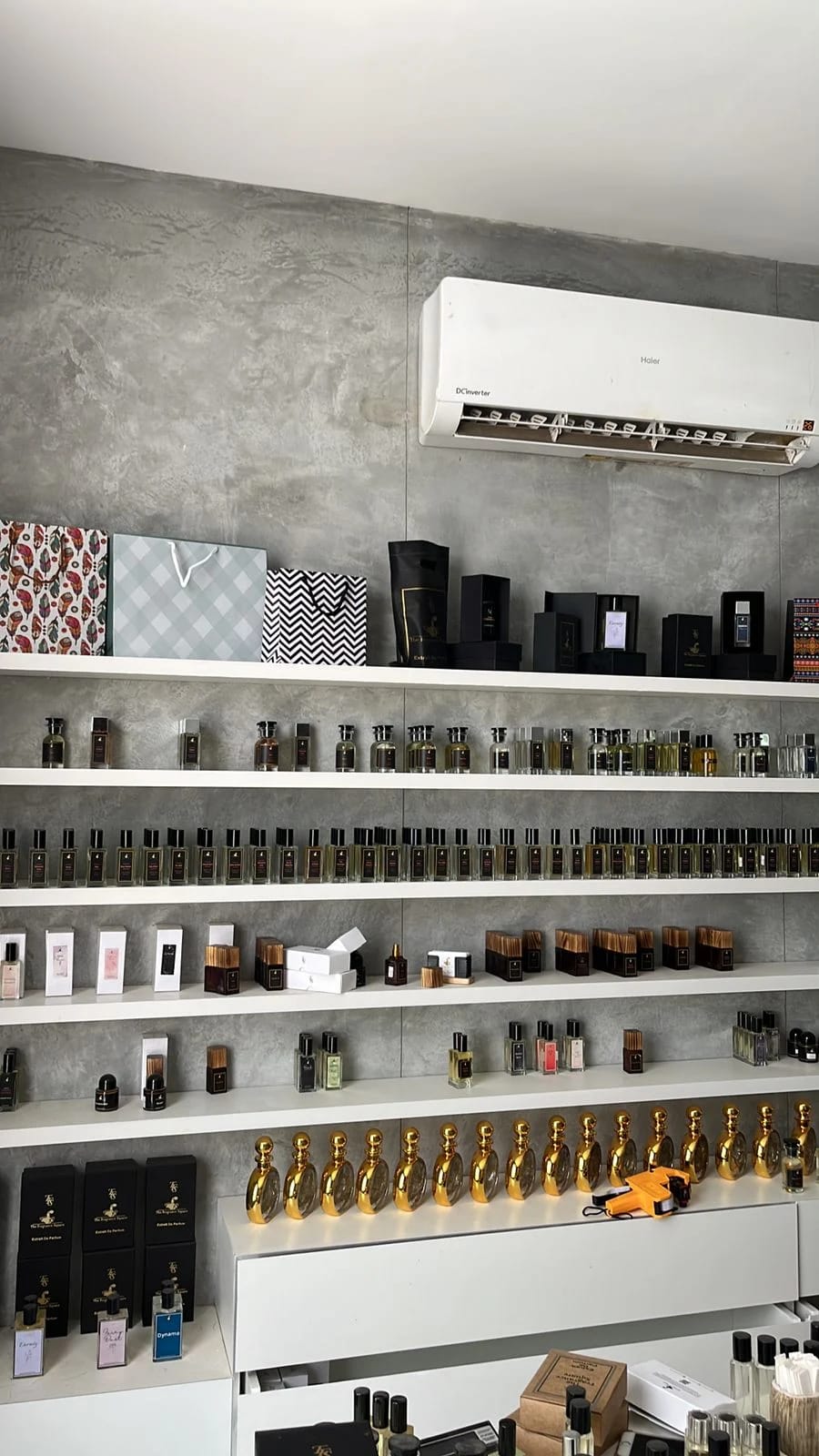 Recognizing the challenges faced by our valued clients in exploring our extensive collection of over 150 designer and niche impressions. We created a space, where your senses will guide you through a meticulously curated collection. Discover your favorite scents, whether you're seeking a signature fragrance, a gift for a loved one, or simply indulging in the luxury of exquisite fragrances.
Our knowledgeable staff is dedicated to providing personalized recommendations that complement your unique personality and style, ensuring a truly unforgettable olfactory experience.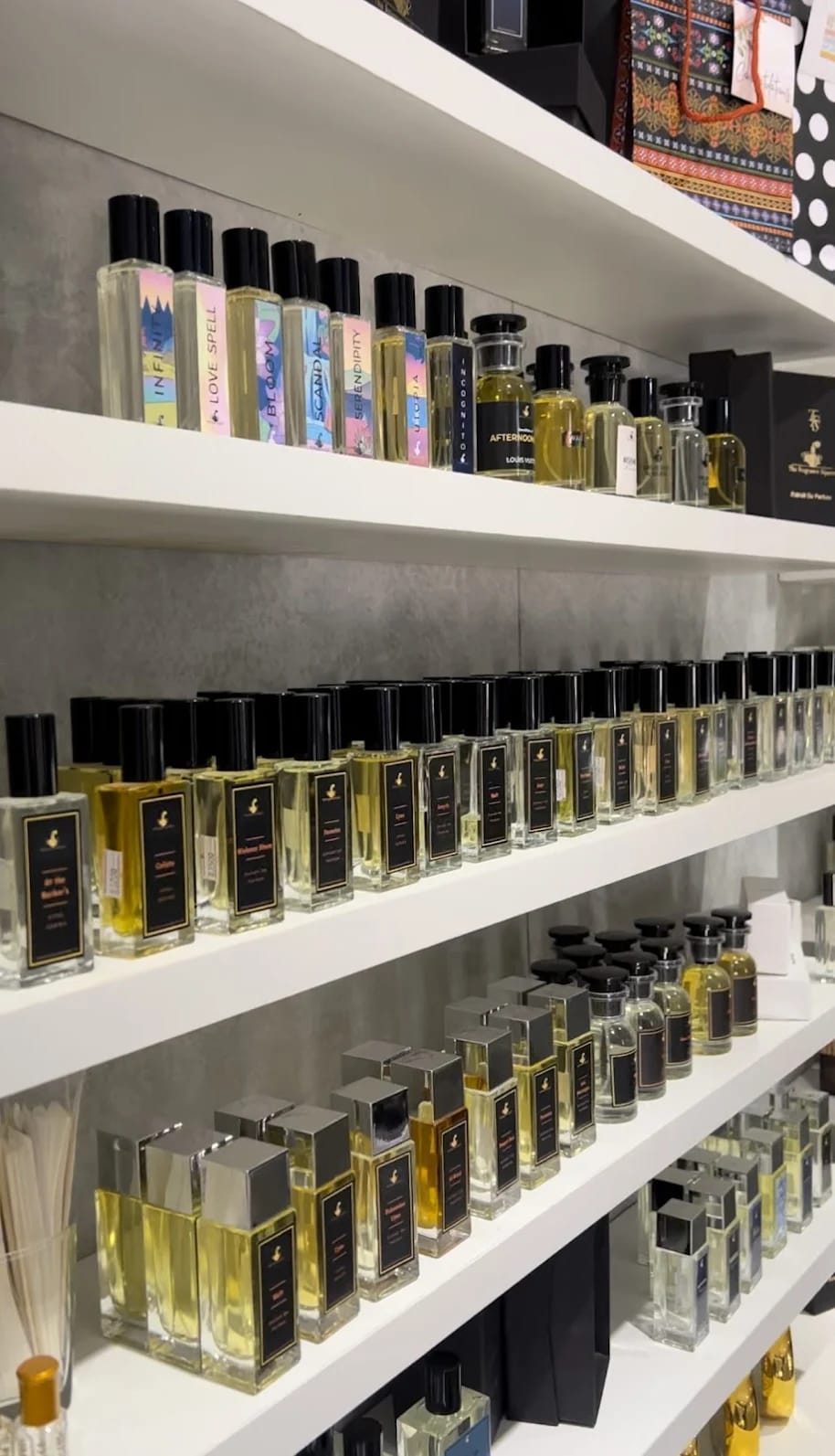 When to visit
The Studio operates on an appointment basis, ensuring that we can provide you with personalized attention and an exceptional fragrance experience. Our opening hours are from 4:30 PM to 7:30 PM, Monday to Saturday.
Booking an appointment is incredibly easy. All you need to do is send us a message via WhatsApp on our official number: 0312-0436566. Simply state the time you would like to visit our studio, and our dedicated team will confirm your appointment on the spot. We value your time and will ensure that our team is available at the studio to assist you at your chosen time.
Studio Location